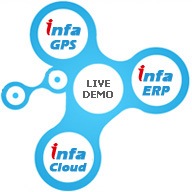 Application Development
Web is getting more diverse and permeating into business processes like never before. Every business has a need to have web based applications to delivery some key performances.
At top level our web applications team covers a host of solutions
custom e-commerce application
database integration
portal development
an intranet/extranet application
content management system
process automation solutions
work flow applications
application user interface
share point applications
Whatever the need, the application development team is fully geared to build the application that will meet your business requirement and provide exceptional support and understanding of the ground level practicalities of how you work and what you need.